MSPs: Generate Goodwill and Gain Clients
Working from home is the new normal as COVID-19 continues to spread. Our recent blog helped you prepare your clients for the predicted remote workdays. This blog explores a strategy to win new clients by helping businesses stay productive while their staff works from home. You can offer free, useful software. Right now, companies with a scattered workforce need:
Access to documents and data
File sharing capabilities
Communication abilities
Cyber-security for all the above
Some software companies are stepping up to help businesses during these uncertain times. You can put together a free package to offer clients and prospects or simply inform them about these free, helpful tools.
Microsoft Office 365 for Teams: File sharing, communications, and more
Microsoft is offering Office 365 E1, including Teams. The software allows companies to move everything to the cloud and keep everybody connected with:
All the famous Office apps (Word, Excel, PowerPoint, etc.)
File storage and sharing
Email and calendars
Workflow automation
Calling and chatting
Video meetings with up to 10,000 attendees
And more
To get the deal, contact your Microsoft representative.
Offer: 6 months free
Cisco Webex: Video conferencing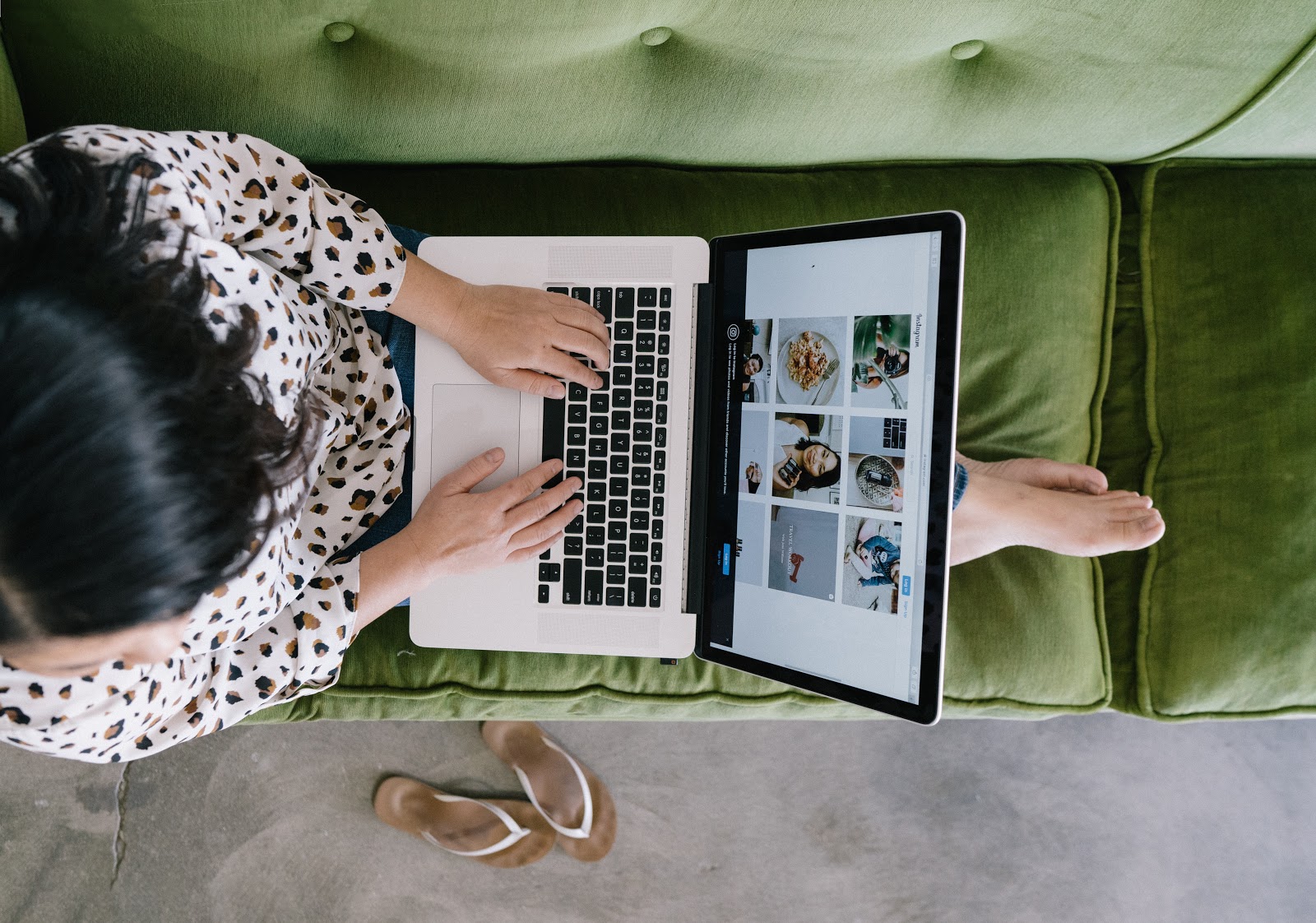 Video conferencing, webinars, cloud calling, collaboration. . .Webex's platform will help companies maintain a workflow. This video conferencing platform offers rapid deployment and network readiness to make it simple for IT professionals to employ.
Offer: 90 days license free for businesses who are not current Webex customers. Current Webex customers can get additional features.
Privatise Business VPN: Security
If employees are going online on their private, home networks or, gasp, using public WiFi, they need a VPN. Privatise Business VPN is the managed VPN solution that is built for businesses and designed for the MSP with easy:
Deployment
Management
Auditing
Control
Integrations (PSA and RMM)
Privatise Business VPN is lightweight and runs silently in the background. It allows you to encrypt all internet activity, protect from DNS hijacking, and prevent hackers from siphoning data and passwords—even 2FA codes.
Offer: 30 days free. Schedule a demo.
Okta: Multiple password simplicity
Okta offers users a single portal to access websites for which they have passwords without having to enter or even remember the passwords. This seamless access extends to all company users on any device. You can whitelist IPs that can gain access to login through Okta and very easily use an add-on in Privatise for a dedicated IP, ensuring that no one can assess work materials without a secured connection.
Offer: 6 months free to eligible organizations.
PandaDoc: eSignatures
Deals still need to be signed, and so do documents. PandaDoc is an eSignature solution that offers:
Unlimited uploads
Unlimited eSignatures
Payment processing
While the business world is struggling to stay afloat, you can help your clients and prospects. Let them know about the free software that is available to them, or put together a package and offer it. You'll garner some goodwill, and maybe even new clients.
Images from www.unsplash.com by Joshua Sortino and Allie Smith