Never Ever eFile Taxes From Home Without A VPN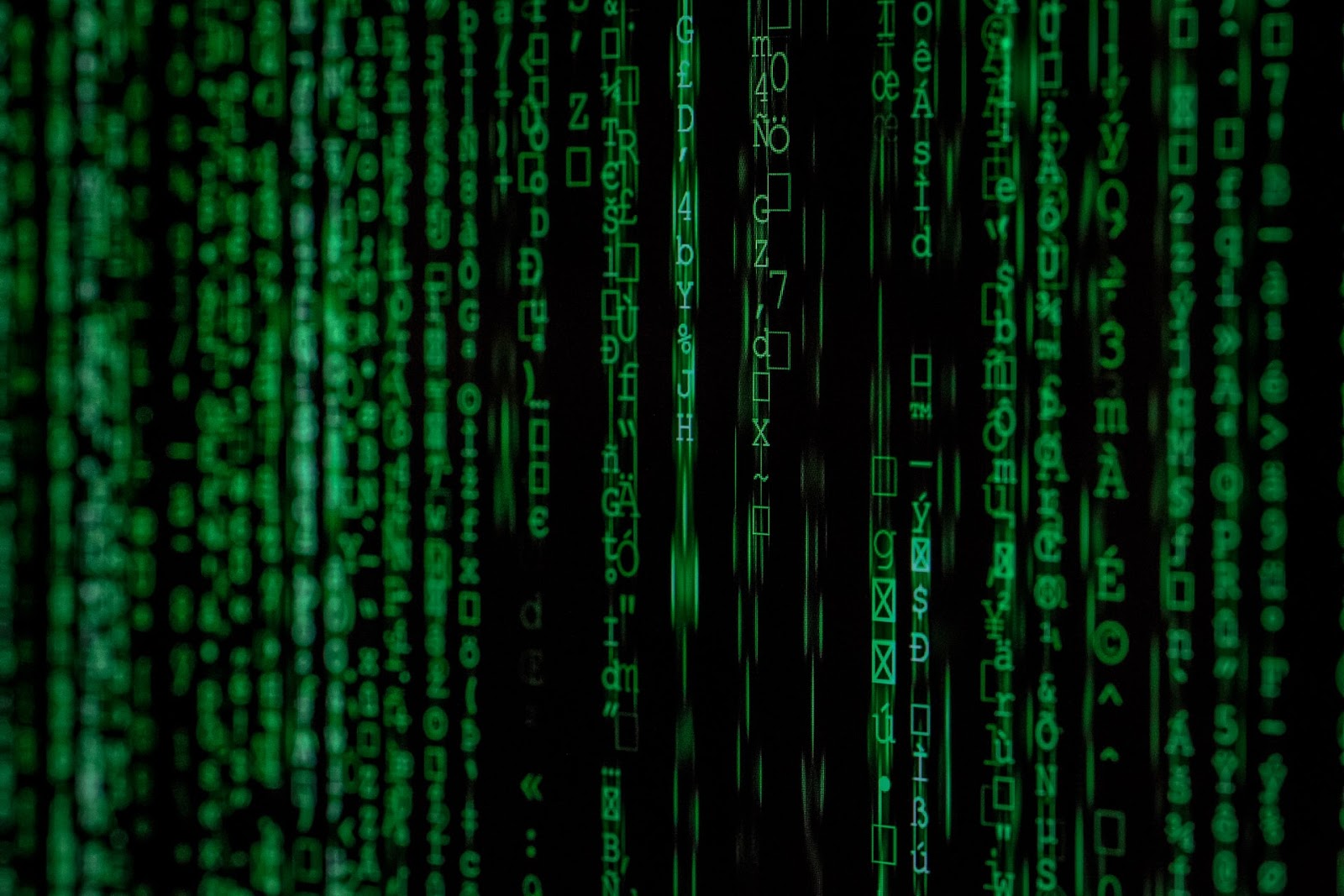 This tax season, cybercriminals will be waiting in front of their computers like a fisherman ready to drop his line into a lake full of starving trout. We are the trout, and eFiling our taxes is the bait. The tax deadline was pushed back to July 15, 2020. Deploy Privatise Business VPN now so when your clients eFile their taxes, they will do it safely and securely. Read why using a reliable VPN is so important for eFiling taxes.
"Cybercriminals Love Tax Season"
That's a quote from Russ Schrader, the Executive Director of the National Cyber Security Alliance. He continued:
"Since most Americans are filing their taxes, deadlines are looming and the cyberthugs are doing everything they can to take full advantage of the opportunity."
In 2019, over 57,587,000 US taxpayers eFiled their own tax returns. This year, with many employees working from home and concerned about their future employment, it is likely the number will grow as taxpayers look to avoid paying an accountant to prepare their taxes. That means every eFiled tax return can pose a cybersecurity threat to an employer's network.
Tax Returns Contain Sensitive Information
Every 1040 includes family members' names, social security numbers, birth dates, and addresses. . .numbers that often find their way into individuals' passwords. A hacker who intercepts a completed 1040 can collect these numbers and run all combinations to crack passwords and access a work network or personal pages like financial and eCommerce sites.
Encrypt, Encrypt, Encrypt
Norton, the well-known antivirus software company, recommends using a VPN to eFile taxes. The protection that VPN-encrypted data provides is invaluable if it falls into the wrong hands. Privatise, the VPN designed from the ground up for MSPs to offer their clients, encrypts all internet activity and logs the time users are online via the business VPN. This is a value-added benefit for MSPs who can show clients that their employees are using encryption while online. (Or neglecting to use it!)
DNS Hijacking
Privatise VPN will also protect against the sneaky redirection to a malicious website. Just when you thought you were submitting your tax form to the IRS, you could be sending it to a hacker who created a URL that appears to be the IRS's website.
Other eFiling cybersecurity risks MSPs can help improve for their clients are as follows:
Password Vulnerability
It is vital to follow the Seven Laws of Optimizing Passwords we listed in Top 10 Cyber Security Tips For Employees Working From Home. A great password can prevent a cyberattack and the resulting untold damage.
Phishing Scams
Phishing made the IRS list of "Dirty Dozen" scams back in 2017. Unfortunately, these fake emails are still alive and well.
Solutions
At the end of the day, there are steps MSPs can take to protect their clients who may file their own taxes. Using Privatise VPN, the VPN for business, will protect all the employees' internet activity with secured encryption.
Don't wait. Get the 14-day free trial to see the incredible value of Privatise VPN and get an even bigger bonus: the first month of Privatise encryption and security for free. The real value is knowing that if your clients eFile their taxes from home, Privatise VPN will encrypt their activity, protecting your clients' networks. Schedule a demo now.