MSPs: Risks Become Opportunities With Privatise Business VPN
Find out how MSPs don't lift a finger to deploy Privatise Business VPN and how it is helping them turn risky at-home networks into business opportunities.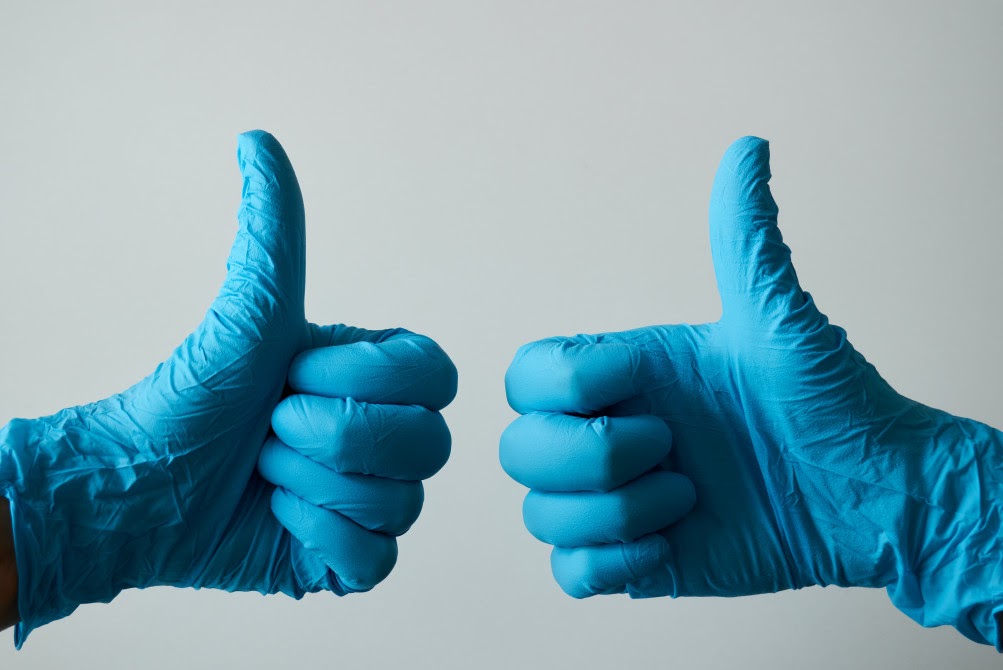 How many devices are you responsible for? Too many to count, right? When these devices are operating in the office, you've probably ensured they are secured. As the MSP or IT technician, you've installed firewalls, anti-malware, and anti-ransomware. When employees use their devices at home, you might have them log in to a work network via a VPN. But what if they are "just" going online to surf, shop, or study?
They don't need a VPN for that. Or do they?
Doug's Big-Time Mistake
Imagine the scenario:
Doug is about to make an innocent but tragic mistake that will cost his company $30,000. He is a controller and he deals with many vendors. Today was like any other day, and at the end of the day, on his drive home, Doug realized he forgot to respond to an email. He corrected this as soon as he walked in the door while his dog climbed his leg.
Did you spot the breach?
Seven days later, Scottie in IT would trace back the costly mistake to this moment in Doug's house. A hacker had already set up an evil twin network in Doug's home. With login credentials in the cyberthug's hand, the rest you could say was child's play.
How safe are home networks? Not as safe as we'd like to believe.
Private Home Networks Are Not So Private
Wi-Fi works by radio waves. So the signal extends beyond the perimeter of a home's walls. How many of your neighbors' networks do you see when you search for nearby networks? Anybody with a little hacking skill can access and break into these networks.
That makes home networks an opportunity for creating attack vectors. It doesn't matter if the home is an apartment, townhouse, or a single; Wi-Fi makes it vulnerable to the many types of attacks we covered in the blog Why Every Business Should Hire An MSP. (Feel free to share this blog on your social media and with your prospects.)
The Dangers Of Home Networks Today
The stats paint a promising picture. . . for hackers.
The U.S. Bureau of Labor Statistics found that 25% of Americans worked from home in 2017-18.
On April 3, 2020, Gallup reported that 62% of employed Americans were working from home because of COVID-19. That was double the number in March and the percentage most certainly grew since April 3.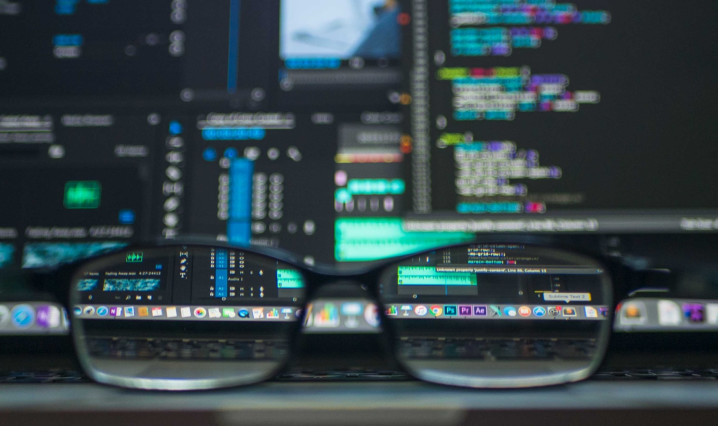 Forbes quoted William Altman, Senior Analyst at the Global Cyber Center of NYC, saying,
"Organizations of all kinds are facing an uptick in email-based threats, endpoint-security gaps, and other problems as a result of the sudden switch to a fully remote workforce."
Not only that, Stephen McBride, writing for Forbes on May 14, predicted the biggest cyberattack in history to occur within six months, because of all the people working from home.
Privatise Business VPN is a Win for MSPs And Their Clients
Yes, make sure all of your clients' anti-virus, anti-malware, and anti-ransomware is up-to-date. Yes, make sure their firewalls are strong. And yes, make sure they are using a business VPN like Privatise.
MSPs who offer Privatise
Add value to their security package
Protect all internet activity with encryption
Enable the security software to run in the background
Strengthen relationships with clients
Avoid "damage control" later by decreasing the chances of a breach
MSPs bundle Privatise with their package or sell it as an add-on service. Either way, they demonstrate the willingness to take every protective precaution.
Deployment is Very Simple
Clients receive an email and click to install Privatise Business VPN.
No password management and no work on the part of the MSP.
On Richard Tubb's podcast, TubbTalk, Tubb says in the future, MSPs will offer a business VPN as part of their security package. Book a demo or become a partner now and be one of the first MSPs to offer Privatise Business VPN.
Image credits: Thanks to Brooke Cagle, Anton Oemoj, and Kevin Ku for sharing their work on Unsplash.