Unexpected Winners at Technology Marketing Toolkit's Seminar
Technology Marketing Toolkit Seminar Goes Virtual
Each year, Robin Robins hosts the Technology Marketing Toolkit Seminar. This IT Sales & Marketing Boot Camp brings more IT professionals into one room than a glitch in a CEO's operating system.
With presentations, networking, and exhibitor booths, this year's event was almost a no-go with COVID-19 and all the required restrictions. But Robin pivoted and turned it into a virtual event.
Recognizing the opportunity Privatise VPN is providing MSPs and IT professionals, especially with so many people working remotely, Robin invited Appstractor to exhibit the Privatise Business VPN at the event.
Privatise is "brilliantly put together." -Robin Robins, CEO, Technology Marketing Toolkit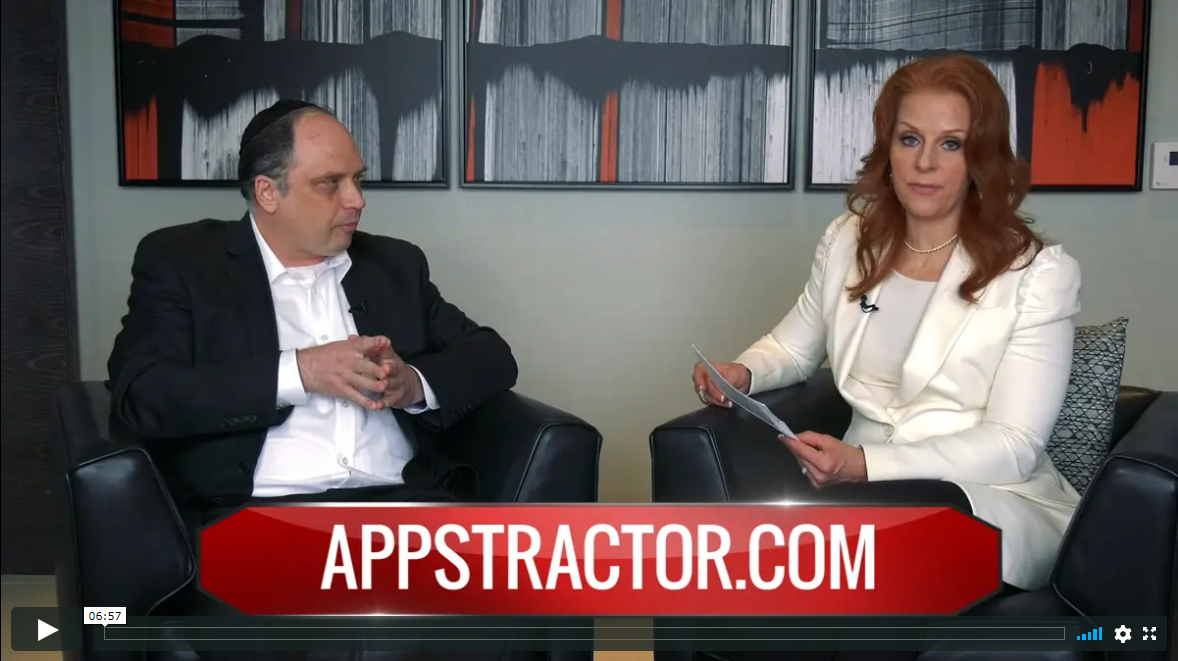 Privatise VPN adds value to MSP packages. As cyber attacks rise, VPNs—especially a business VPN like Privatise—are terrific for MSPs to offer as a value-added service or as an add-on to sell to clients.
According to Richard Tubb on TubbTalk, soon MSPs will be offering VPN protection as part of their standard security package. For now, Tubb says:
"Some MSPs are including VPNs in their top tier packages to clients as standard, which is an easier sell than providing it as a standalone solution. However, many consumers are aware of VPNs now, and will be prepared to pay a bit more to have one available." -Richard Tubb, TubbTalk
At the Technology Marketing Toolkit Seminar, visitors saw the value of Privatise at Appstractor's booth.
A Surprise Turn
Appstractor is in the business of helping small businesses. It was only logical that when we wanted to honour visitors to our "virtual booth," we would do it in a way to help small businesses.
The plan was to make a $10 donation for each of our visitors to a small business fund.
However, for reasons beyond our control, that plan did not work.
Instead, we did the next best thing. We helped low-income individuals have access to modern technology: we sent the donation to PCs for People.
The Unexpected Winner
PCs For People is a business that operates in several states in the USA. Their digital inclusion mission is to help low-income folks be able to purchase low-cost computers and broadband access to the internet.
They have distributed over 115,000 computers, subscribed 96,000 families to low-cost internet, and as far as the environment, they saved 7 million pounds of electronics from entering landfills.
"Since COVID has happened, our demand for computers has gone up ten-fold." -Bryan Mauk, Executive Director, PCs For People
In Ohio, for instance, PCs For People is selling laptops for $50 and desktops for $30. This will help people who are out of work look for jobs, especially since COVID-19 restrictions prevent them from using their local library's resources.
Appstractor saw PCs For People—and their beneficiaries—as ideal recipients of the $2600 donation.
With pleasure, we created the check.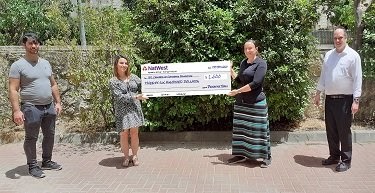 (Notice the social distancing in this photo opp.)
We Can All Win
If you have computer equipment to discard, consider donating it to PCs for People instead.
If you want to become an even more valuable partner for your clients, talk to them about network security when working away from the office. Have they considered the business risks of unencrypted online activity? Privatise Business VPN can help.
Privatise is deployed with one click and no passwords to manage. It runs silently in the background and keeps your clients' devices and work networks safe while they access Wi-Fi. It also makes an MSP's security package more robust.