Yes, Voice Searches Are Encrypted By Privatise Business VPN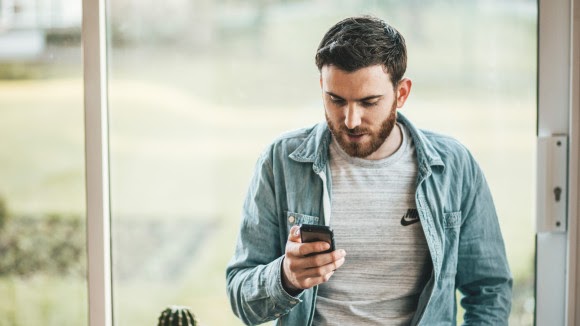 Voice search is quickly becoming the preferred way to search the Internet. It is good to know that Privatise Business VPN protects computers, phones, and business networks during voice searches.
Voice Searches Will Dominate
The preference for searching the internet by voice is growing.
In 2016, 12% of searches around the world were by voice. In 2017, Google said that 27% of worldwide searches were by voice. This included 35.6 million Americans who conducted at least one voice search each month.
Forbes said experts predicted that by 2020, 50% of searches would be voice search. This year's data is not yet available, but Canalys, the global technology market analyst, projects smart speaker demand to reach 150 million units this year (2020). 147 million left the shelves in 2019.
Voice search will soon dominate as the preferred way to search the internet.
"Okay Google…"
What are people searching for? Everything from favorite songs to weather forecasts; from products to driving directions.
Voice search can display a phone number from your contacts or call a business you just searched. Voice search can provide turn-by-turn driving directions while you are already on the road. (Some finger taps may be required depending on the device and the device's age.)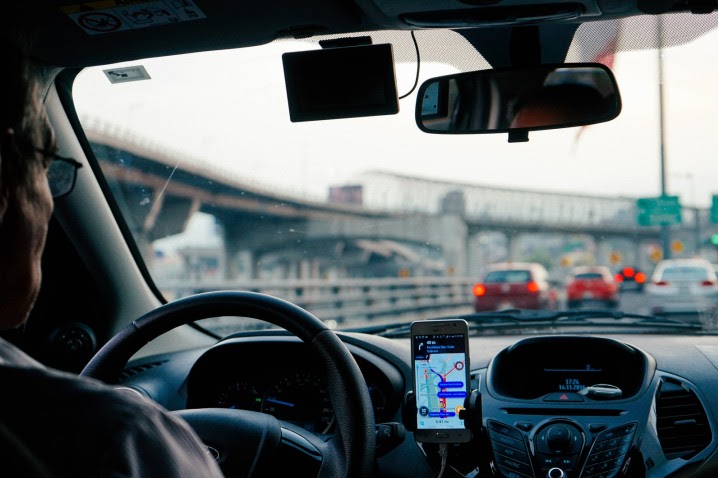 Smart speakers are virtual assistants and allow internet voice searches. Alexa started on Amazon's Echo and is now available on Echo Dot as well as Android phones.
Hey Google delivers directions, search results, and even reminders after you say, "OK Google" to your Android phone or tablet with the Google app launched or running in the background.
Apple's Siri is waiting to serve you on your iPhone, iPad, iPod Touch, or HomePod. Just say "Hey Siri."
How Privatise Protects During Voice Searches
A VPN protects your computer or device in two ways. It offers remote access or tunneling to the internet (or network) from a host server, and it encrypts traffic and communications. Consumer VPNs are designed for individuals while a business VPN is tailored for a business' multiple users and unique requirements.
Privatise Business VPN encrypts all internet activity including voice notes, verbal conversations, and voice searches.
The Importance Of Encrypted Voice Search
Wi-Fi can be risky if it's not an absolutely secure network.
Encryption encodes information, whether it be words on a screen, images, or voices and makes it impossible to read or understand. With hackers on overdrive since the start of COVID-19, encryption has become ever-more vital to protect computers and networks.
Researching a movie may not lead to a security breach but paying online with a credit card can.
WhatsApp, the popular messaging app, recently switched to offering all users end-to-end encryption. This ensures that if an encrypted message is intercepted by a hacker, the hacker will not be able to read or hear the message because of the encryption.
However, encryption is not 100% foolproof, as proven by the authorities in Europe.
In June, 2020, police in three European countries worked together to infiltrate a vicious crime ring. The criminals were using the Encrhochat app to communicate with encrypted messages while the good guys found a way to listen in.
It's arguable that the authorities, agencies from powerful countries, were able to break through Enchrochat's encryption because of their formidable resources and inexhaustible manpower. Two tools most–or all–hackers do not have at their disposal.
Marketers Are Targeting Voice Searches
Savvy marketers are perfecting how to deliver insightful voice searches because they realize the growing popularity of voice search. For example, brands are beginning to pinpoint where in consumers' homes voice searches are conducted.With this data, a brand can provide accurate search results with some thoughtful suggestions.
This leads to voice searching becoming preferred by more people. And that makes it important for an MSP or business owner to make sure they protect their networks by encrypting employees' internet activity.
Privatise makes it very easy. Find out how.