6 Tips for Working from Home Securely
In today's day and age WFH (working from home) is becoming the new norm. Large offices are shutting down and we are trusting our secure data to our employees as we never have done before. Setting aside the various compliances you may face for certain industries we wanted to share a list of top 6 rules for WFH.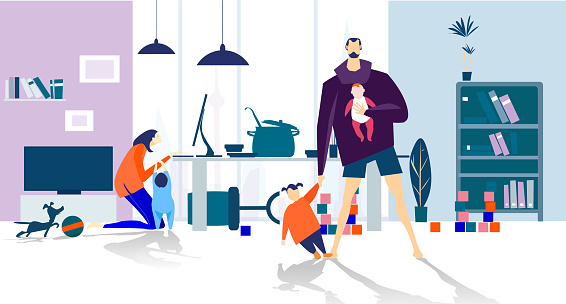 VPN
As an IT specialist you work hard to secure the office and work sites. This all becomes worthless once the employee connects from other locations. With a VPN you can at the very least secure the user when connecting to the internet.
2. 2FA
We can often trust the office security as an extra step to protect our data from intruders. Out of the office we must take advantage of every solution we can fit into our security bundle to cover all grounds. 2FA can go a long way against brute force access to our customers' data.
3. Securing DNS
While our employees at this point are connected by VPN, we don't know what other threats are sitting on the network level. When adding a remote DNS server to the stack, we can make sure the traffic is all safe and block malicious players involved.
4. Improved Passwords
We may have grown laxed letting employees dictate the sort of passwords they want. Now is the time to start implementing proper password regulations on all work related devices. And holding to it.
5. Restricted Access
Saas has changed the way we think about applications and services. This being said, there is an inherent threat simply by hosting our sensitive data online. The good news is, most saas services allow the restriction to a dedicated IP.
6. Keep Family and Especially Kids Away From Work Devices
Traditionally we were able to set security policies in the office to make sure who comes in and where they go. This was a safe and easy way to make sure no one by mistake deleted a server or two. Now working from home, we may often forget to secure all the data on the devices and leave some of it open to innocent disruptive hands. This would be the time to consider a 0 tolerance policy on personal use, or at the very least multiple users to keep everything separate.
Privatise can easily solve many of the issues we are confronted with on a daily basis. Please feel free to reach out if you would like to hear more about our VPN and network security solution.